"You're building a car collection" said my friend Angus when, a few years ago, I bought a Ferrari F355 and late 60s BMW in close succession. I liked the sound of that – "a collection" – the permanence it suggested, the implied monogamy of it all. But last week I realized I'd turned a different corner with the sale of my Porsche Boxster Spyder. I'm no collector: I'm a car slut.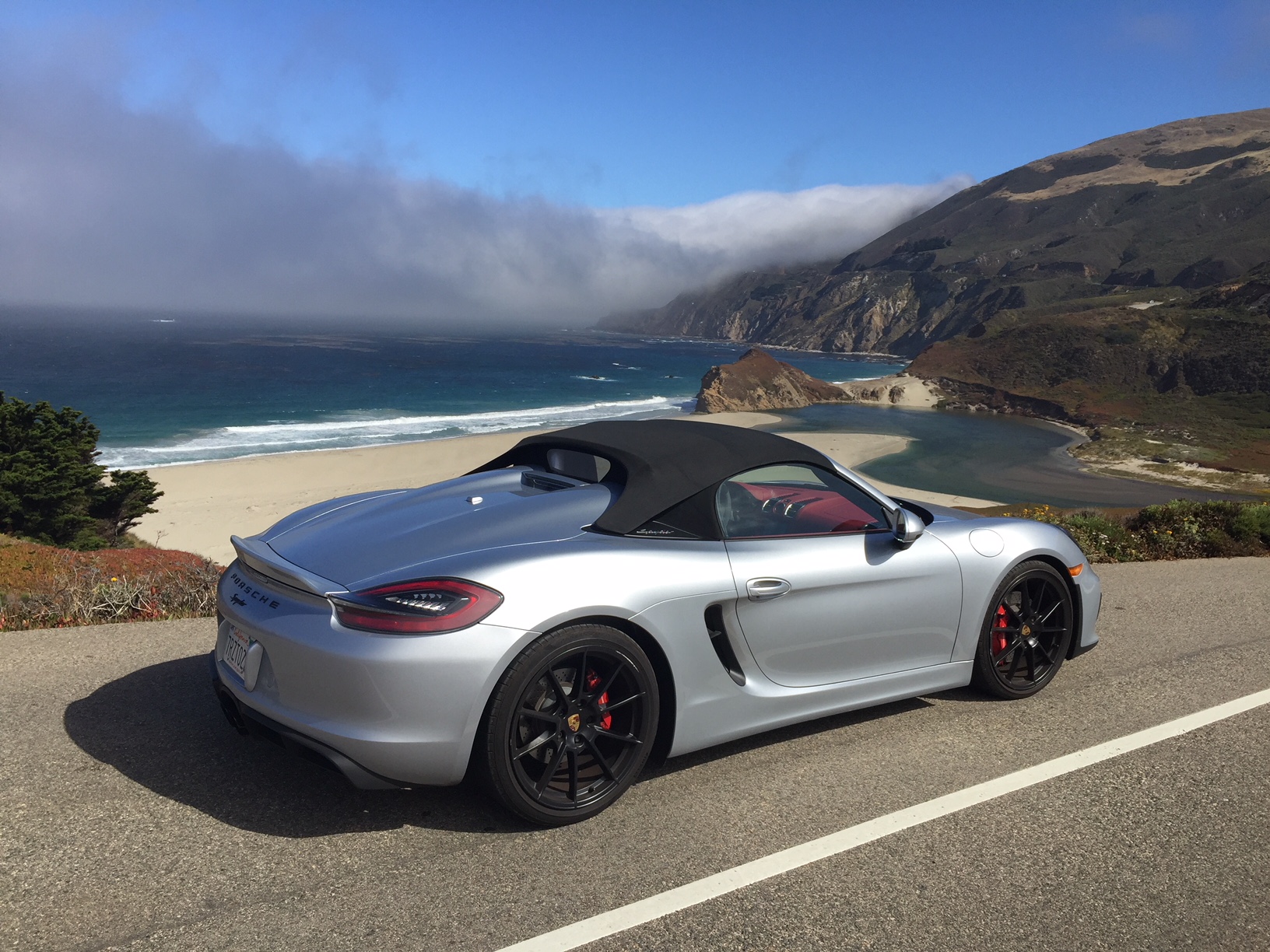 The Spyder is a jaw-dropping car and such huge fun to drive. The exhaust was maybe a little too loud for my neighbors (and my very occasional hangovers) and the suspension lacked the compliance required for LA roads and, the super low front spoiler scraped every single driveway. But the design and the rarity and "specialness" were beyond. I'd check its resale values from time to time and noticed recently that….the payoff on my lease was around 20k below my car's market value. Hmmmm. I'm not particularly savvy about leases (and math in general) and figured there had to be a catch. I called Porsche Financial Services to be certain there wasn't a catch, and there wasn't one. Then I called my Porsche dealer (three times) – who had been emailing me and sending me postcards to get me into a new 718 (thank you, no) – and by the time he called me back three weeks later I'd already sold the Spyder through a broker (who is great, email me if you need one). I'd driven the Spyder for two years, racking up nearly 13k miles, and then gotten out of the lease with money in my pocket. Look at me go!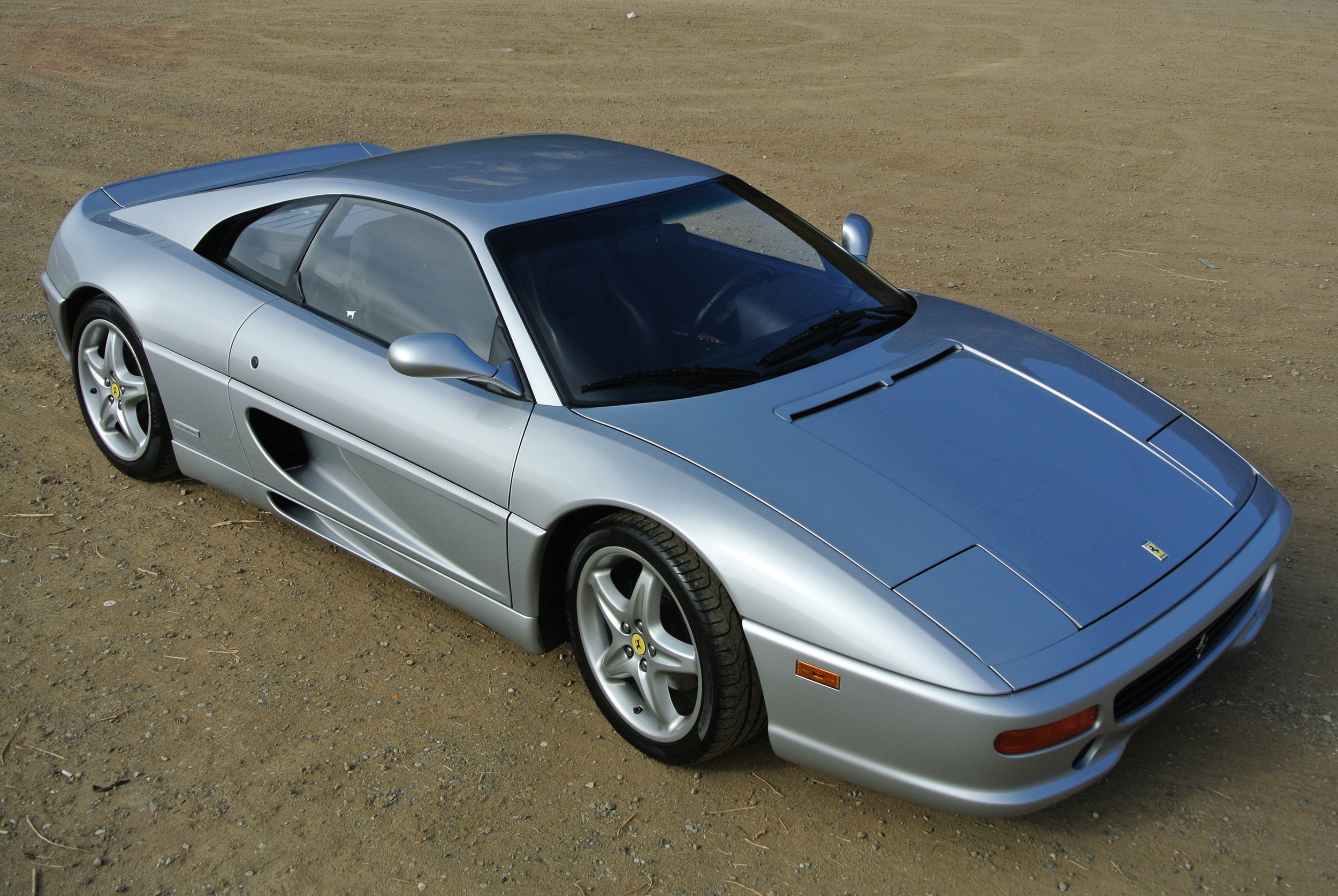 I'd also done very well with my F355 when I sold it last November, more than breaking even once you'd factored in the (not insignificant) repairs and maintenance over the five years and 12k miles I'd put on the car. Do I miss the Ferrari? The answer is in the question but there's pride in knowing I had the discernment to buy and sell well, and I feel the same way about the Spyder. It was gorgeous but had its flaws, like the 993 Targa I had a few years back, with its endless creaks and rattles from the sliding glass roof. I'll never forget the whirling roar of the Targa's Variocam under full throttle and how the warning lamps in the instrument cluster reminded me of the muted cobalt blue, orange and red of Murano glass. What I regret is not that I sold the car, but that I sold it for $18,000 to a Porsche dealer to get into a gently used Cayman S. I got ripped off, and should have known better.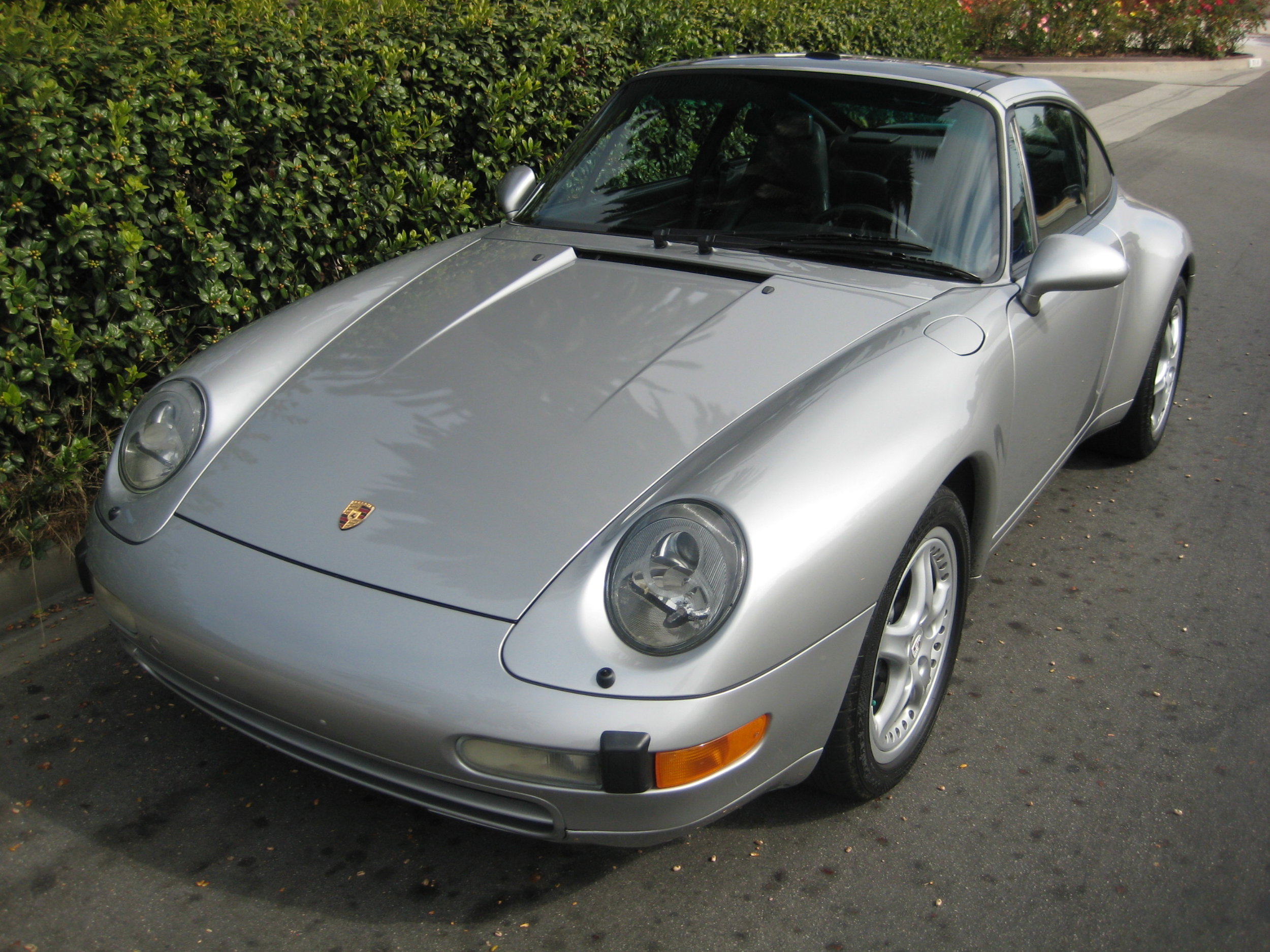 So with the Spyder gone I'm mulling what to get next, and it'll most likely be a classic. Something with the promise of appreciation, and enough appeal, value and market interest to sell quickly should I choose to get out of it. I'm in no mood for a dangerous liaison like a Rolls Royce Camargue, Citroen SM or Alfa Romeo Montreal, those will come later, of that I can be sure. Maybe a 308 GTB? 550 and 575 Maranello prices are cooling but not quickly enough for this go-around, I'll likely not have the patience to wait. I'm ready for an easy fling and springtime is, after all, for lovers.